The latest by Sarah Templeton - Concrete Playground.
General Collective Are Bringing Back Their Giant Lifestyle and Design Market to Auckland This Weekend
Back for the first time in a year, it may be the last hurrah for the mammoth market in its iconic venue.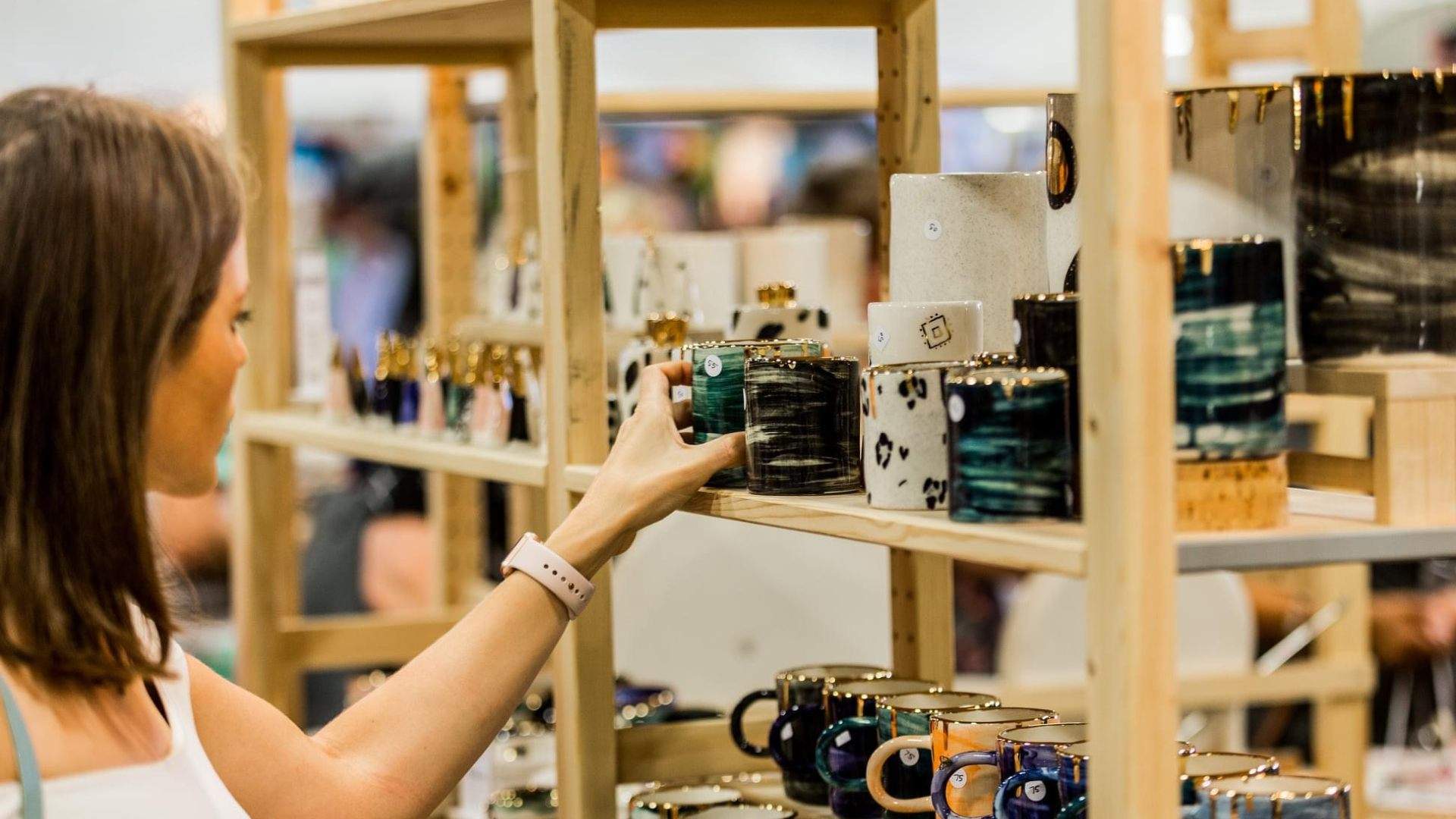 If you've been looking for an excuse to go shopping, you're in luck. After almost a year, Auckland's giant Lifestyle and Design Market from General Collective is returning to ASB Showgrounds this weekend.
Pre-COVID, the giant market was a staple on the Auckland calendar. While small markets and plant-focused events have popped up under the brand since 2012, the normally twice-yearly Lifestyle and Design Market has been held at ASB Showgrounds since 2016 and has become a go-to spot for high-end, hand-crafted products from talented local creatives. Over the years, it's estimated over 100,000 shoppers have walked through the doors.
But with the future of the showgrounds in jeopardy, General Collective founder Rose Barbarich says this might be their last at the venue.
Read the full story here.